Carsource web site
Research and prototype a new online service.
Client of Limitless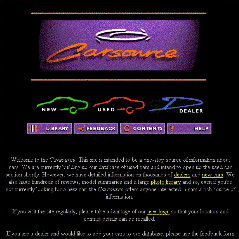 Carsource was one of the UK's first car buying and selling web sites and became one of the top 50 visited sites in the UK.
Carsource began with the simple idea of combining car classifieds with car magazines. It's founder wanted to provide access to photos, car specifications and articles for listed cars.
Paola did a competitor review and wrote it up. She also created prototypes of all the page types and wrote the site's help text.
---
Home page (graphic design by Denison Design)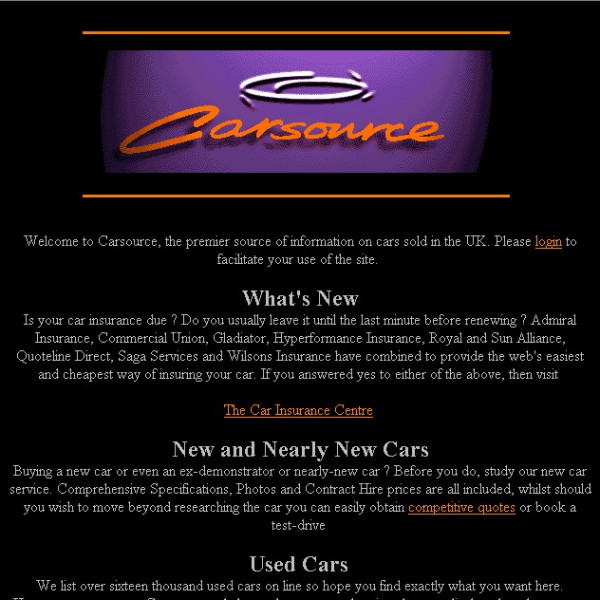 Page template for a used car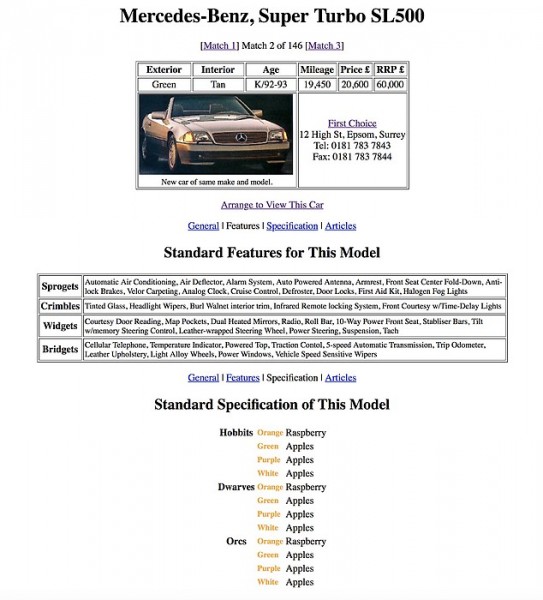 Full page prototype of the user car page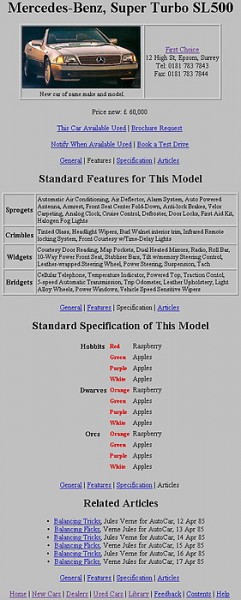 Page template for a used car search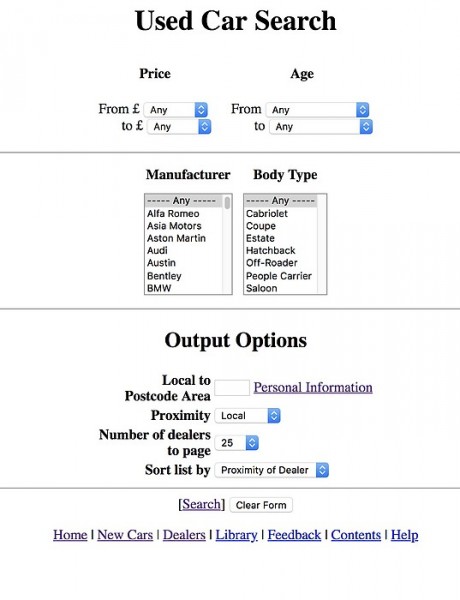 Page template for login or register