During 2008, I lost a total of 70 lbs. I decided that I would dye my hair in greens, like my Second Life avatar, Poot Dibou, once I reached my goal weight.
I stopped calorie-counting and put on weight. I am about 20 lbs from my target weight. But it occurred to me that, if I am to wear I wig, I can wear a green one, because I Am Worth It.
For context, these are pictures of me in 2002 and two Poot Dibou avatars with green hair.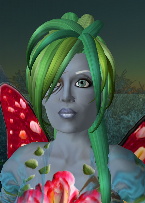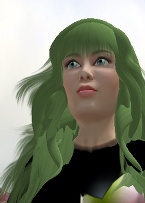 I had been bookmarking wig auctions on eBay. Here are the current contenders in my favourite colours or spikey styles. I am also considering white because I dye my hair (purple) anyway as it is about 70% prematurely white, albeit patchily.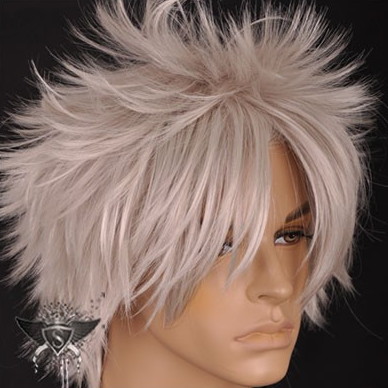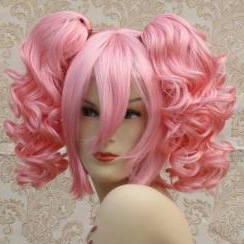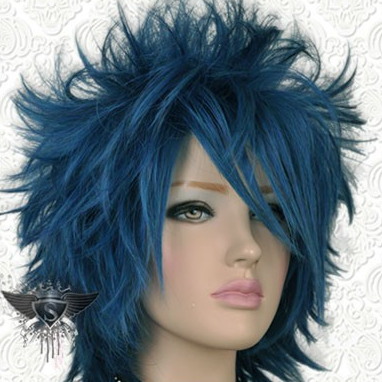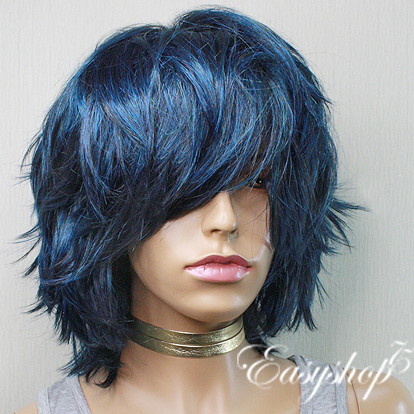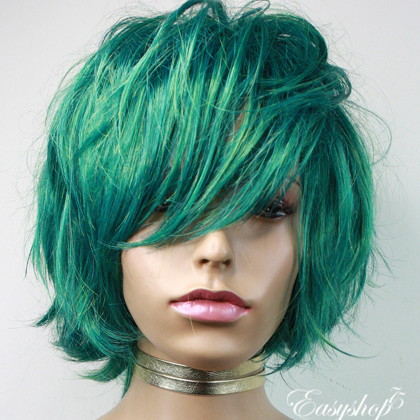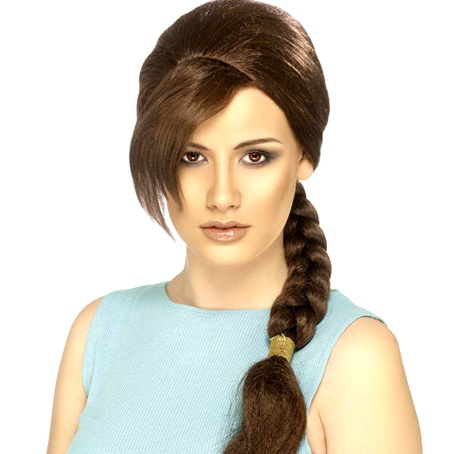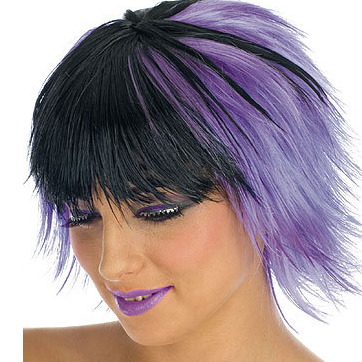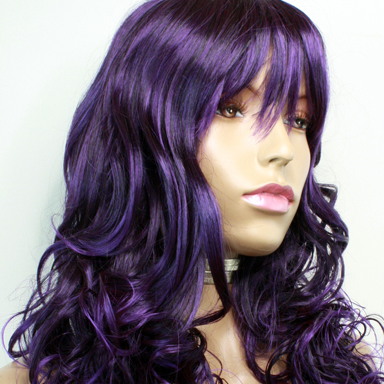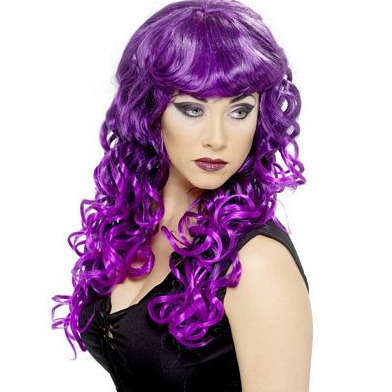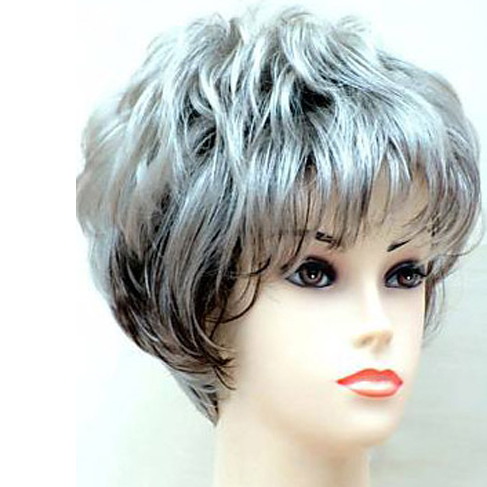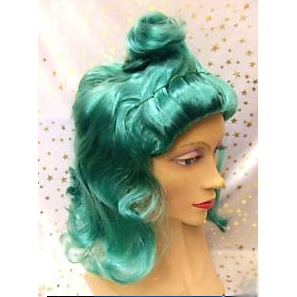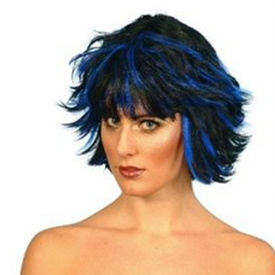 Do you have any favourites (for me, that is)?
P.S. I am feeling much better today - the apathy has gone and I have done some things on my todo list.